Behind-the-scenes story behind the development of natu-reverb

On this page, we look back at the beginning of planning and development for Logic Wave's main product, natu-reverb, and explain its history.
▼Background of the start of development
After about 10 years of planning, we started planning and developing natu-reverb in 2020.
Since the coronavirus pandemic , many people may have changed their lifestyles and spent more time playing the guitar at home.
Especially in 2020, the sales volume of acoustic guitars has skyrocketed, and many people are starting to play guitar for the first time.
No matter why you play the guitar in the first place, there's nothing better than having fun while playing the guitar.
Because it's fun, it continues, and because it continues, it improves.

We believe that a ``pleasant sound'' is essential to enjoying musical instruments.
▼Pleasant reverb can monopolize the space
If you have ever played in a large space such as a concert stage, you will understand how pleasant it is to perform in the natural sound created by the space.
A good instrument resonates well, but when played on a good stage, the space resonates and you feel as if you are in control of the space .
Why do karaoke microphones always have an echo? It's simply because people like sounds with echoes.
If you have a pleasant reverb, you'll feel like you have the space all to yourself, and your time enjoying your instrument will be more fulfilling . We focused on that first.
We want to provide a valuable experience that makes people want to play instruments more .
I wanted to create such a reverb product.
▼Endless pursuit, trial and error
However, the road to product development was not a smooth one.
There were three things I wanted from the product:
Being able to get enough comfortable reverb
Minimize effort to the utmost
Do not impair playability

I didn't want to create a product that would compromise anything in order to get a pleasant reverb.
It all started as a musician who would go to a material store every day, using a saw in hand to make prototypes, only to be frustrated every day.
We created prototypes by considering various materials, shapes, spring types, and mounting structures, from wood to metal, and tested them by actually attaching them to multiple musical instruments.

During the first phase of development, which lasted approximately one year, more than 50 prototypes were rejected.
Then, in the fall of 2021, we finally came up with the idea that is the basis of the current natu-reverb and obtained a patent for it .
▼The expanding circle of projects
After arriving at the idea that formed the basis of natu-reverb, the project expanded naturally.
In addition to the inventor's musician friends, a long-established spring company and technical experts joined the project, accelerating the refinement of natu-reverb.

Using both musician's intuition and technical quantitative data analysis, we worked out the optimal solutions for numerous variables one by one, and finally completed natu-reverb in the spring of 2022.
▼Logic Wave Vision
Logic Wave aims to make the time you spend with your musical instruments more premium.
In an age overflowing with things and information, the quality of experience has become important .
natu-reverb is the first product.
Transform your previous musical instrument experience into a higher quality musical instrument experience...
We are continuing our research and development to provide an experience full of surprises .
First of all, we hope that natu-reverb will enrich your guitar life.
~To customers before purchasing~
Would you like to sign up for our e-mail newsletter to receive great deals?
If you sign up for our e-mail newsletter, we will give you a discount coupon that you can use on your first purchase.
If you no longer wish to receive the newsletter after registering, you can unsubscribe from the link in the email, so please feel free to register first.
Go to email newsletter registration screen
Product list
Save 10%
Sale price

¥14,850
Regular price

¥16,500
4.6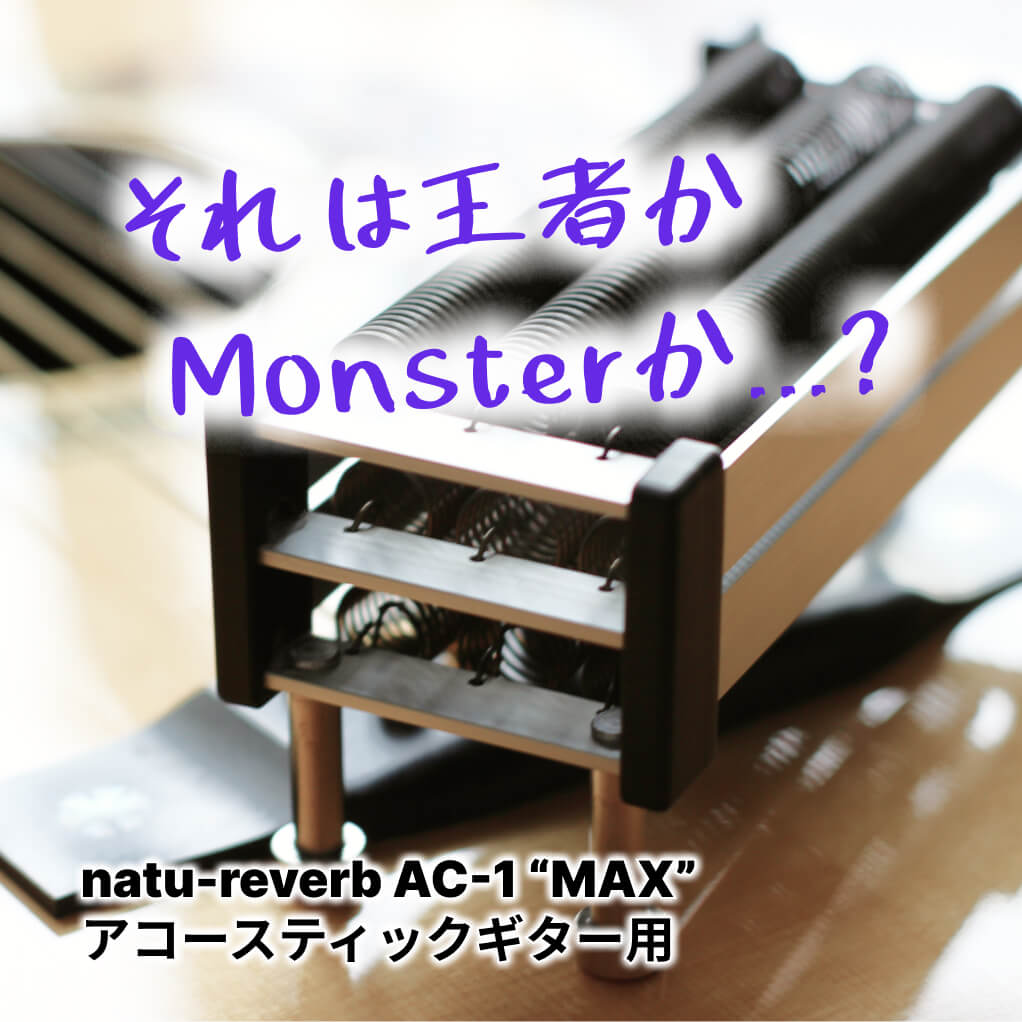 Save 10%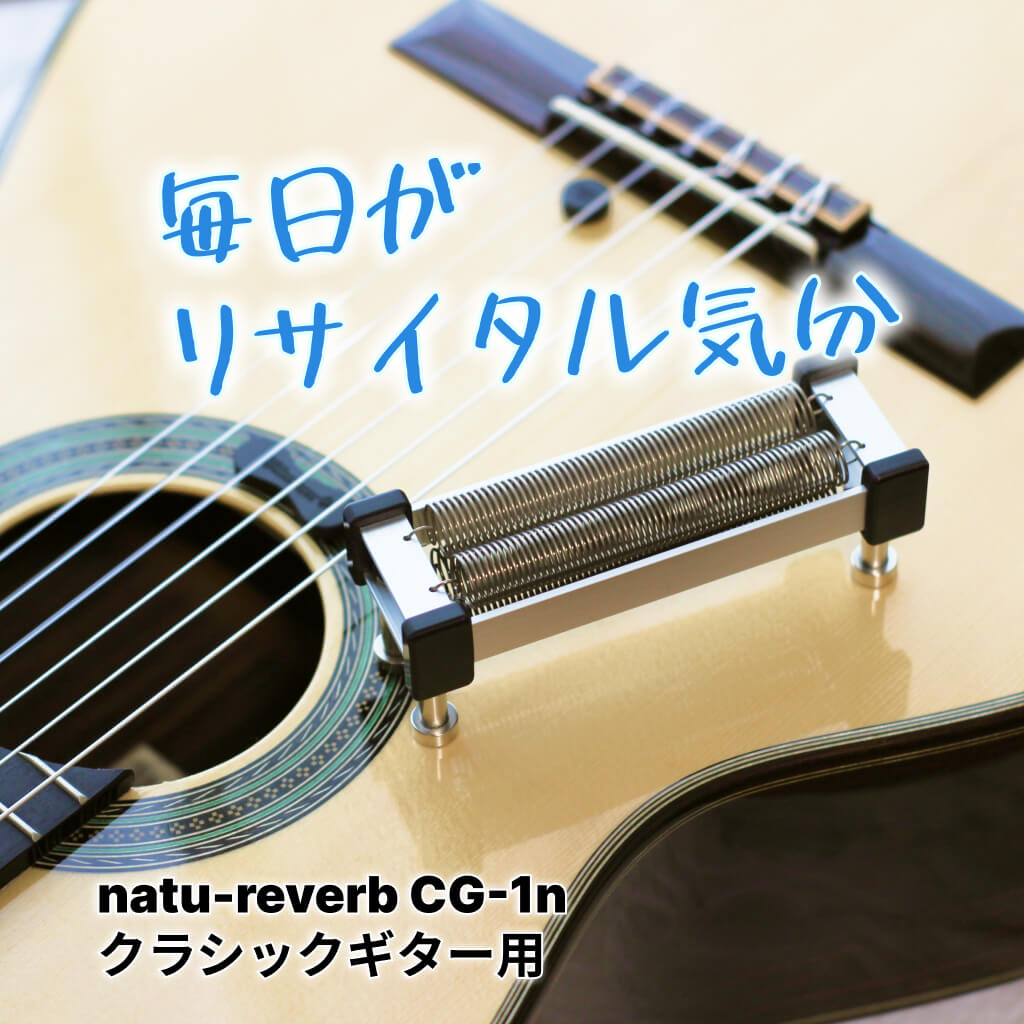 Sale price

¥14,850
Regular price

¥16,500
4.7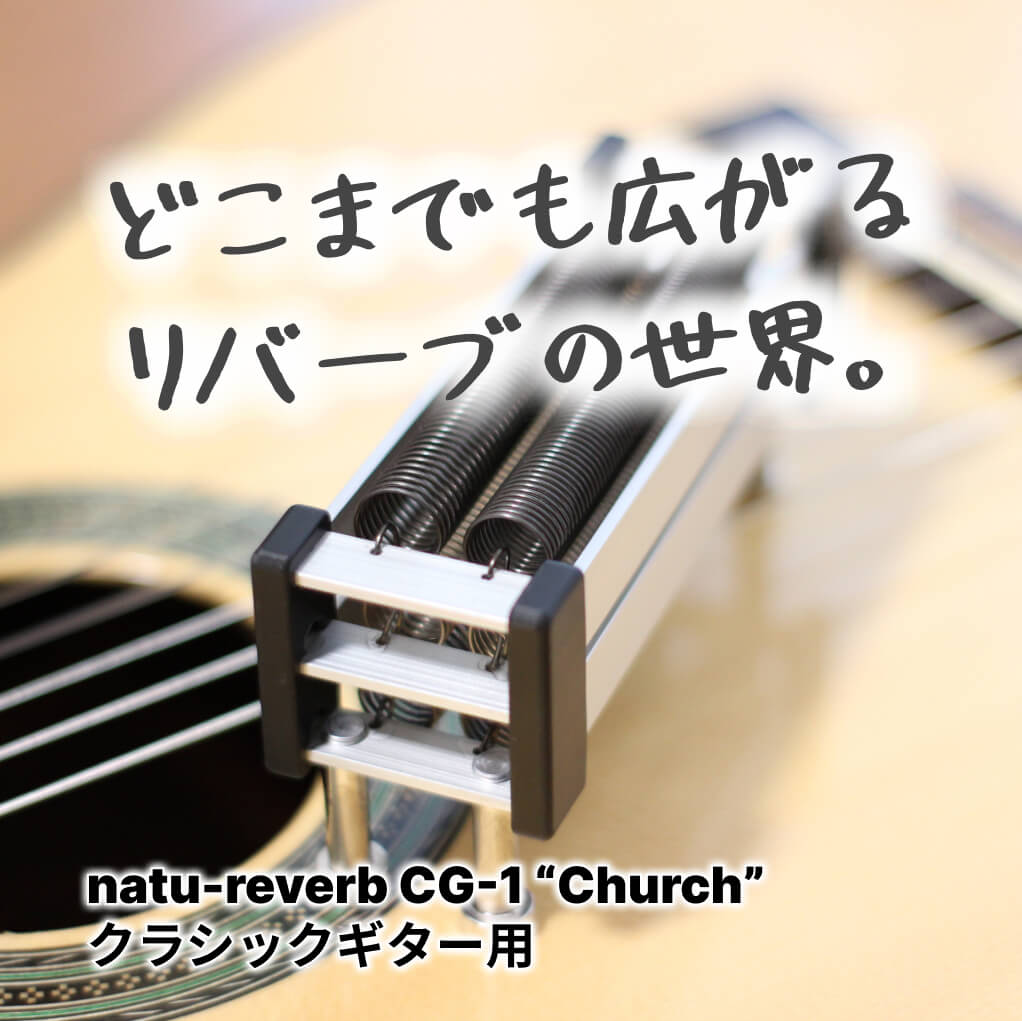 Save 10%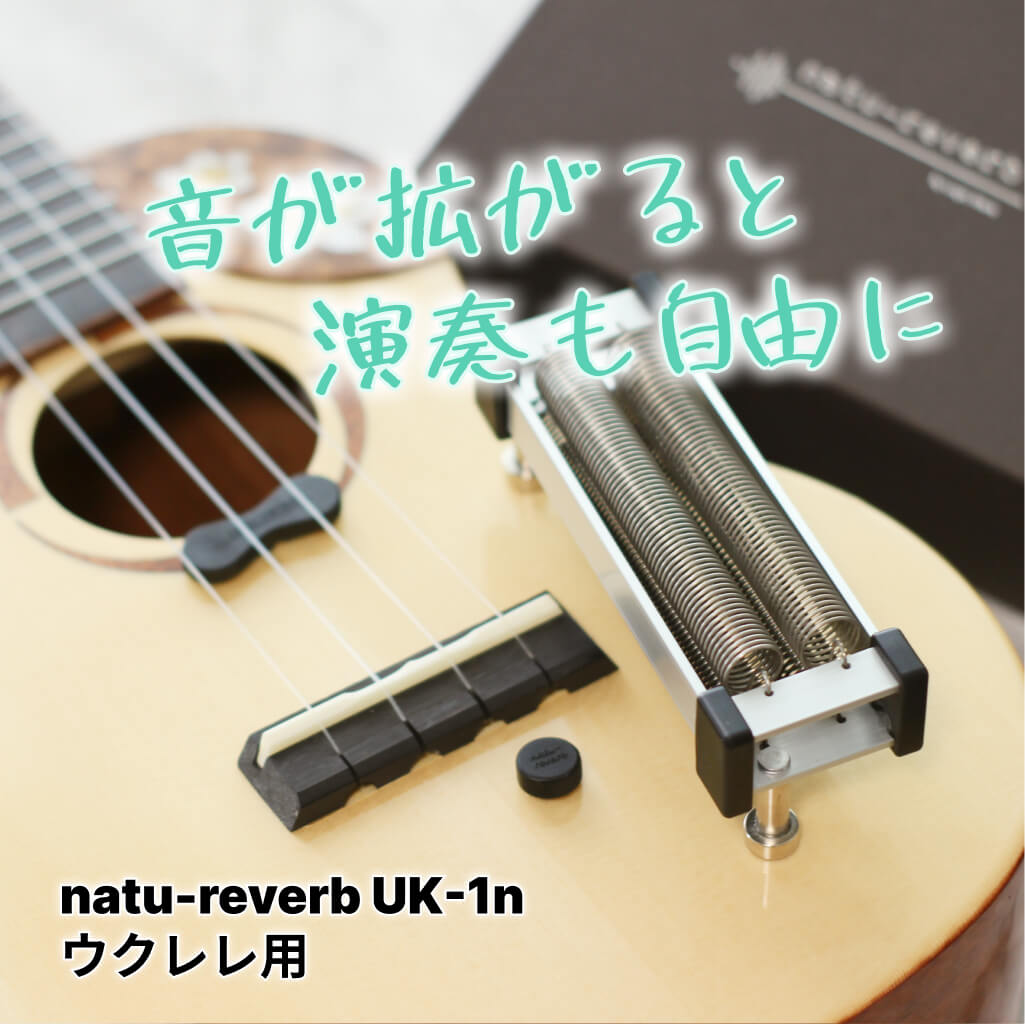 Sale price

¥14,850
Regular price

¥16,500
4.5