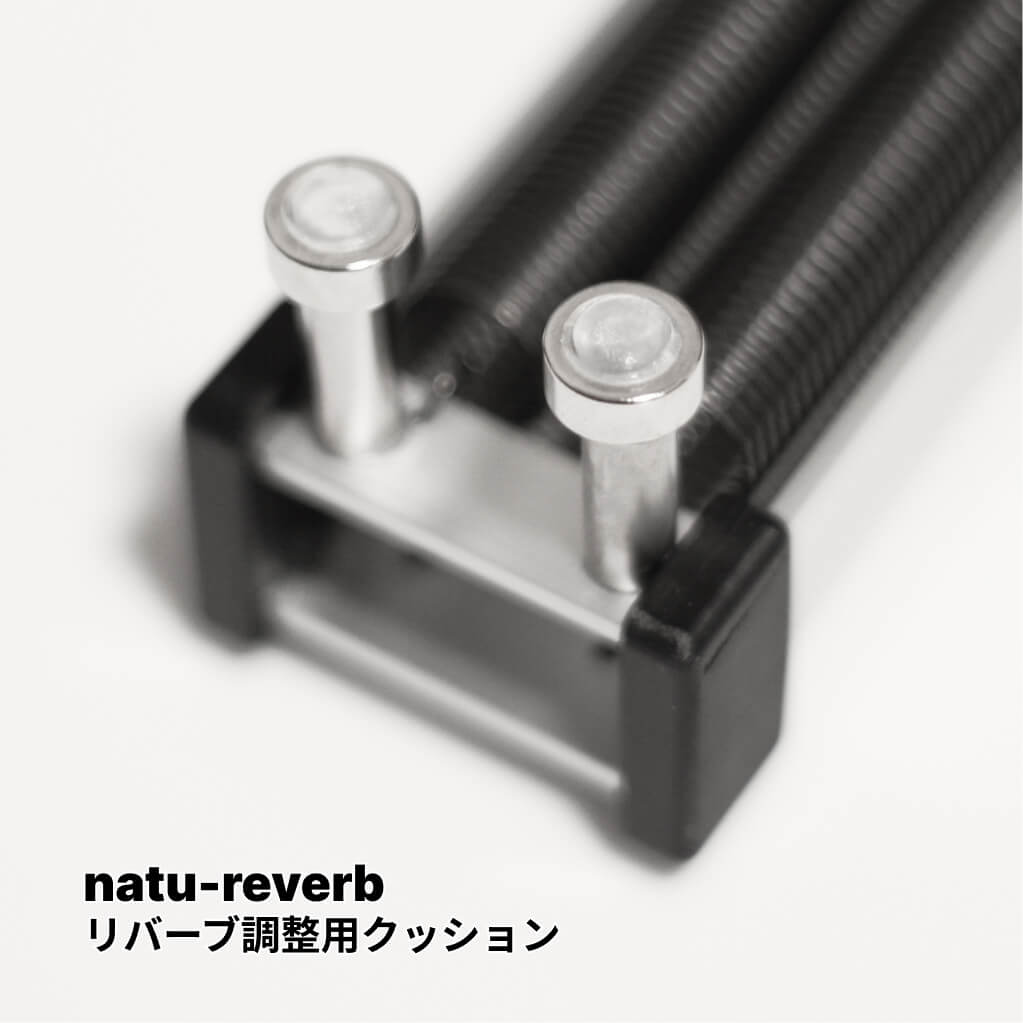 natu-reverb reverb adjustment cushion set of 5
Shipping to Japan only
*If you live outside Japan, please use our forwarding service.
This is a cushion sticker that is perfectly sized for the recess in the magnet part of natu-reverb.
Use this when the reverb is too long or too strong.


When attached to the magnet on the main body side, it has the following effects.
・Reverb amount becomes more modest ・Reverb length becomes shorter

The natu-reverb body is equipped with three magnets .
If you attach this cushion to all of the magnets, the reverb will be the most modest.
It is also possible to make adjustments such as attaching only one or two of the three magnets.

Once pasted, it can be easily removed.
 ※上記のほか、銀行振込もご利用いただけます
 ※キャリア決済やAmazon PayはBASE店でご利用可能です

---
[Compatible models]
natu-reverb AC / CG / UK each series
[What is included in the product]
Cushion stickers x 5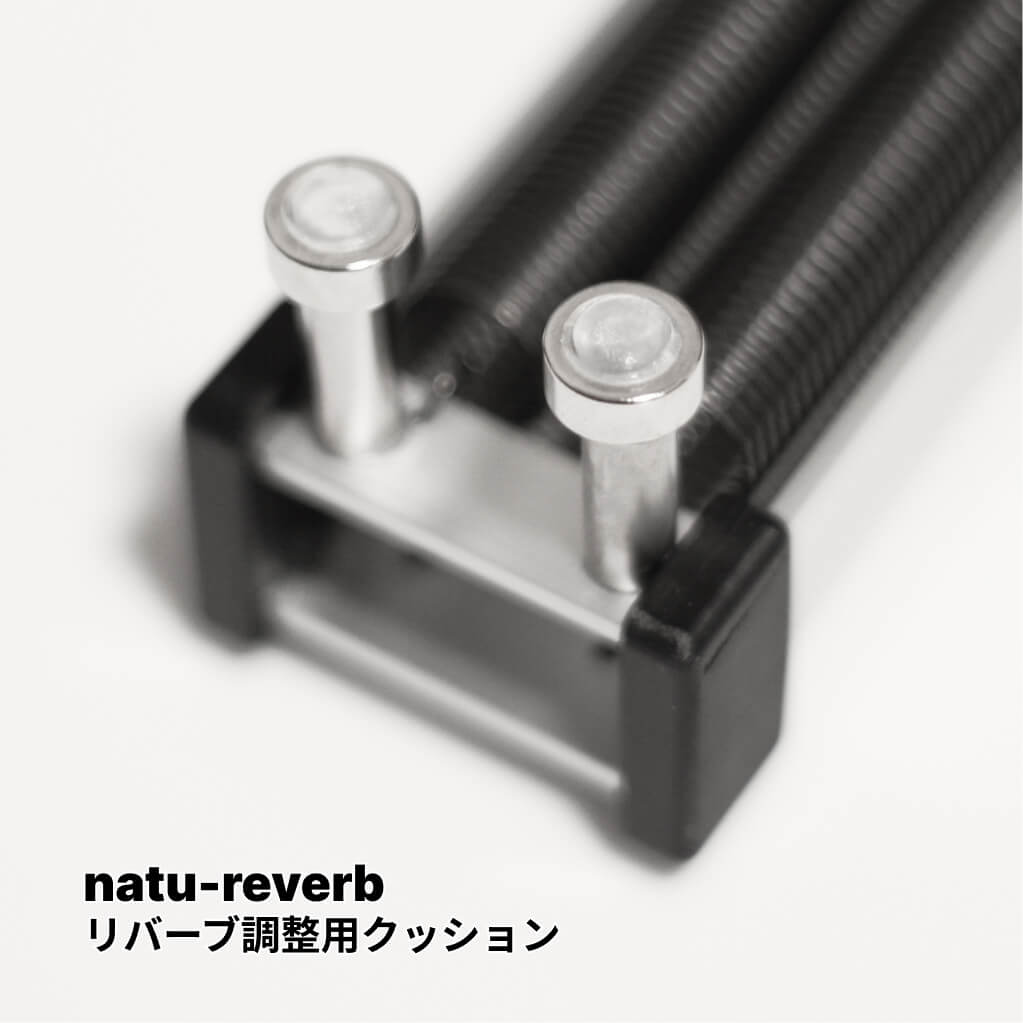 ▼ Item list
You can choose items by musical instrument
This product has no reviews yet.