publication
■November 10, 2022
Arena Saito, who is well-known for her work on NHK's ``Musica Piccolino'', has been appointed as the official ambassador of Nature Reverb!
■July 2, 2022
We asked two of our favorite people to review Nature Reverb.



■April 20, 2022
Published in the June issue of "mina".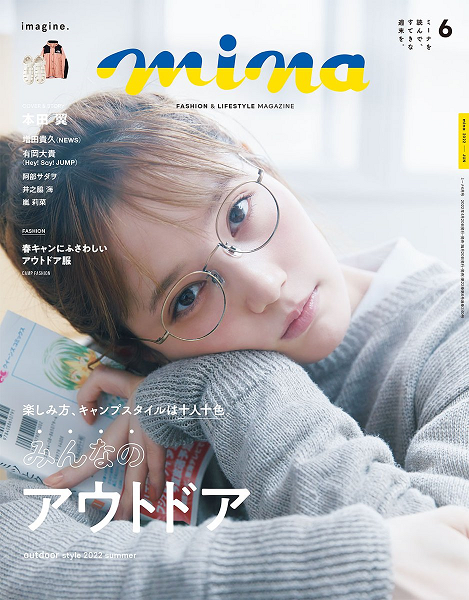 ■April 9, 2022

We received a review from LABO.
■March 21, 2022
Published on the music information site "BARKS".

→See article

YouTube登録者数39.5万人の「ヨメトオレ」のお二人がナチュリバーブを実機レビュー!
NHK『ムジカ・ピッコリーノ』でおなじみ、斎藤アリーナさんがナチュリバーブをレビュー!
商品一覧
Save 10%
Sale price

¥14,850
Regular price

¥16,500
4.6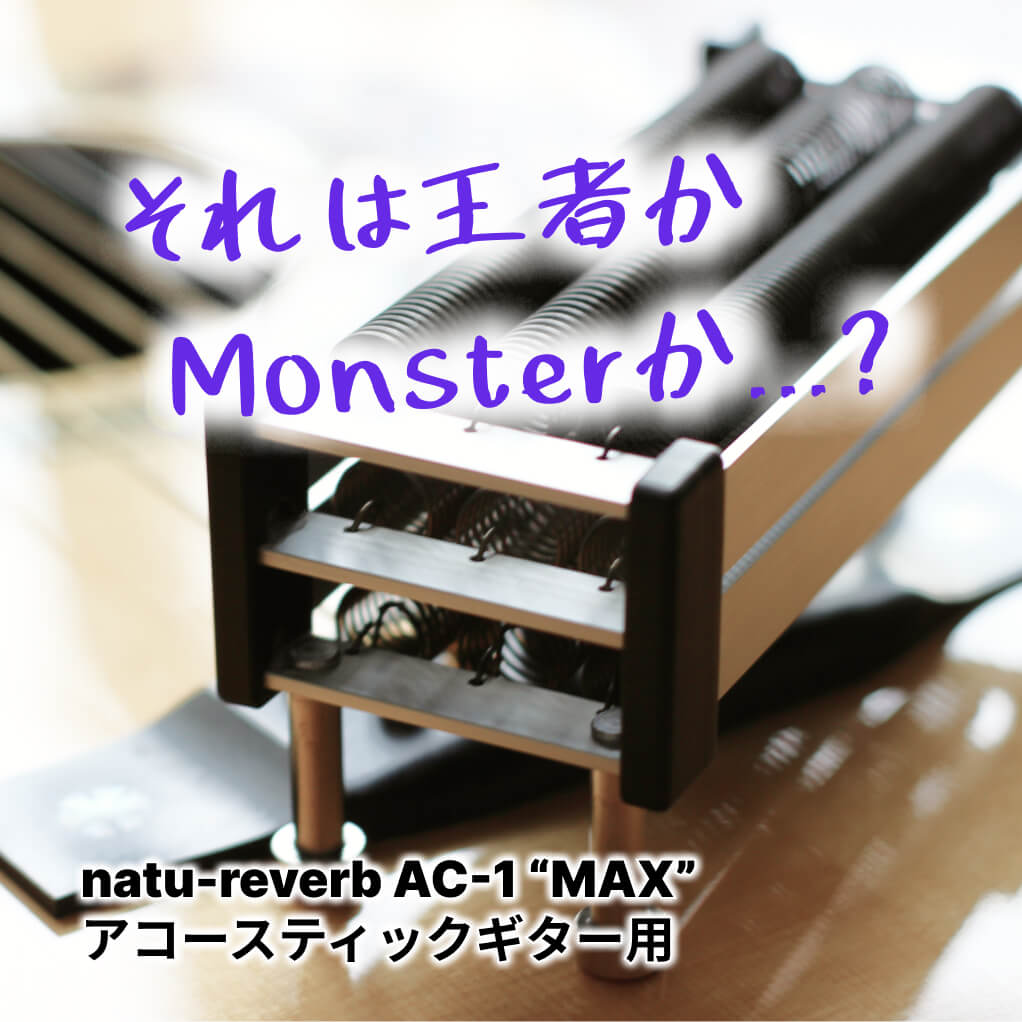 Save 10%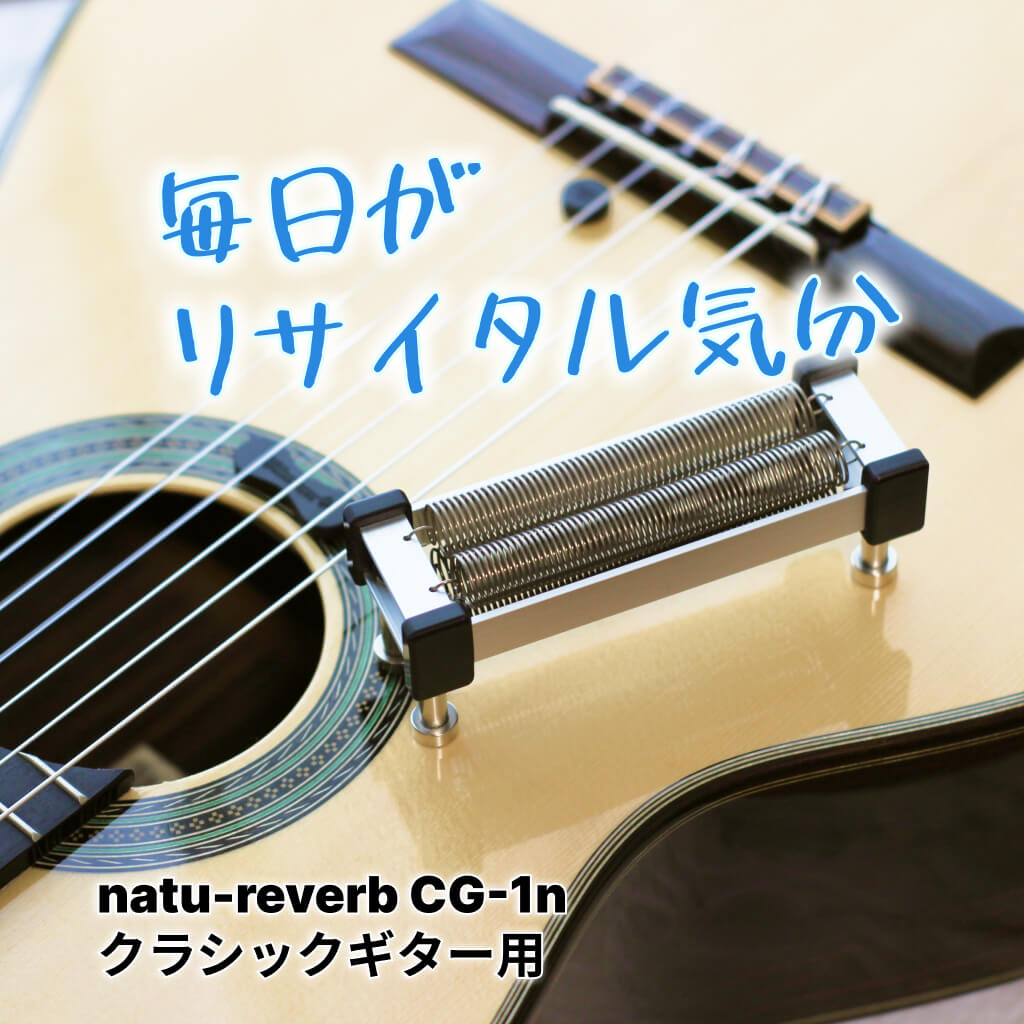 Sale price

¥14,850
Regular price

¥16,500
4.7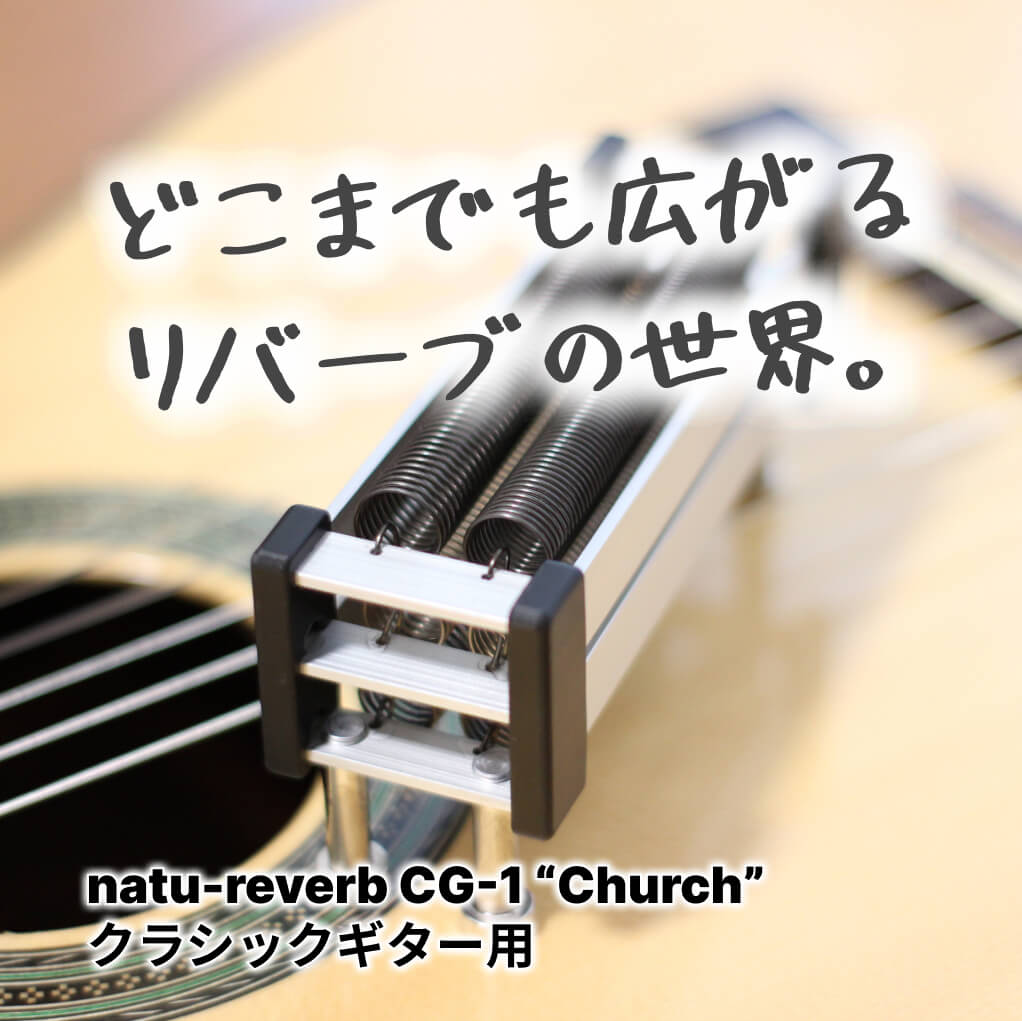 Save 10%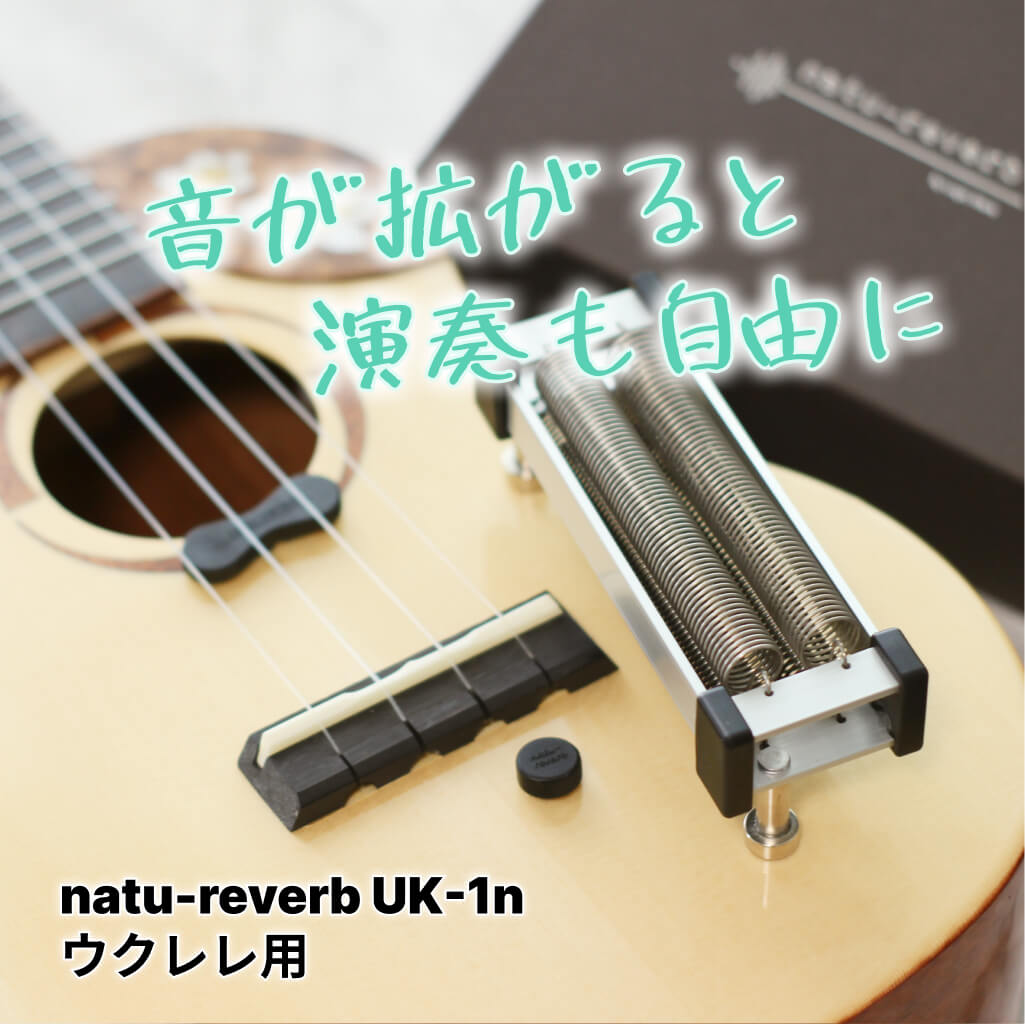 Sale price

¥14,850
Regular price

¥16,500
4.5