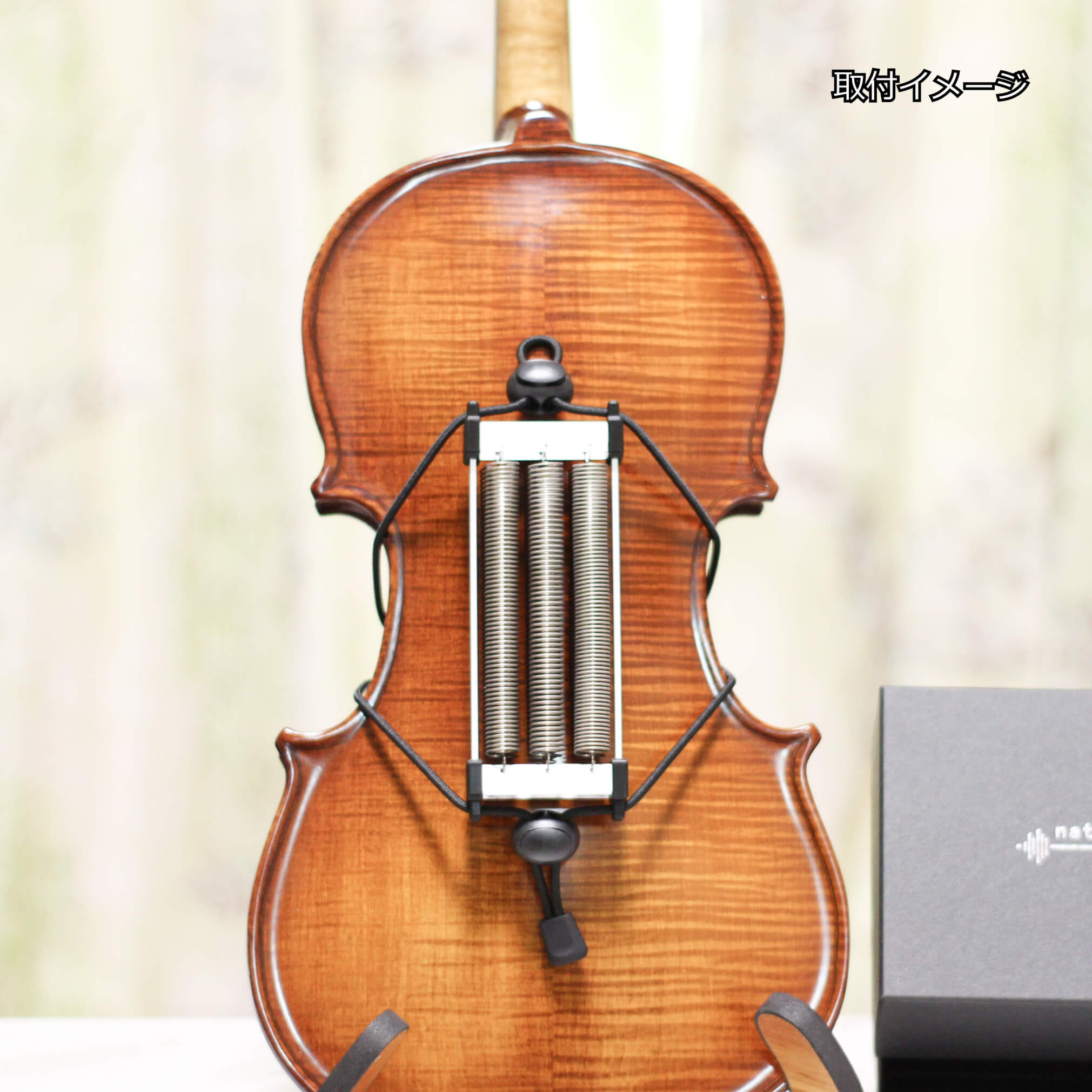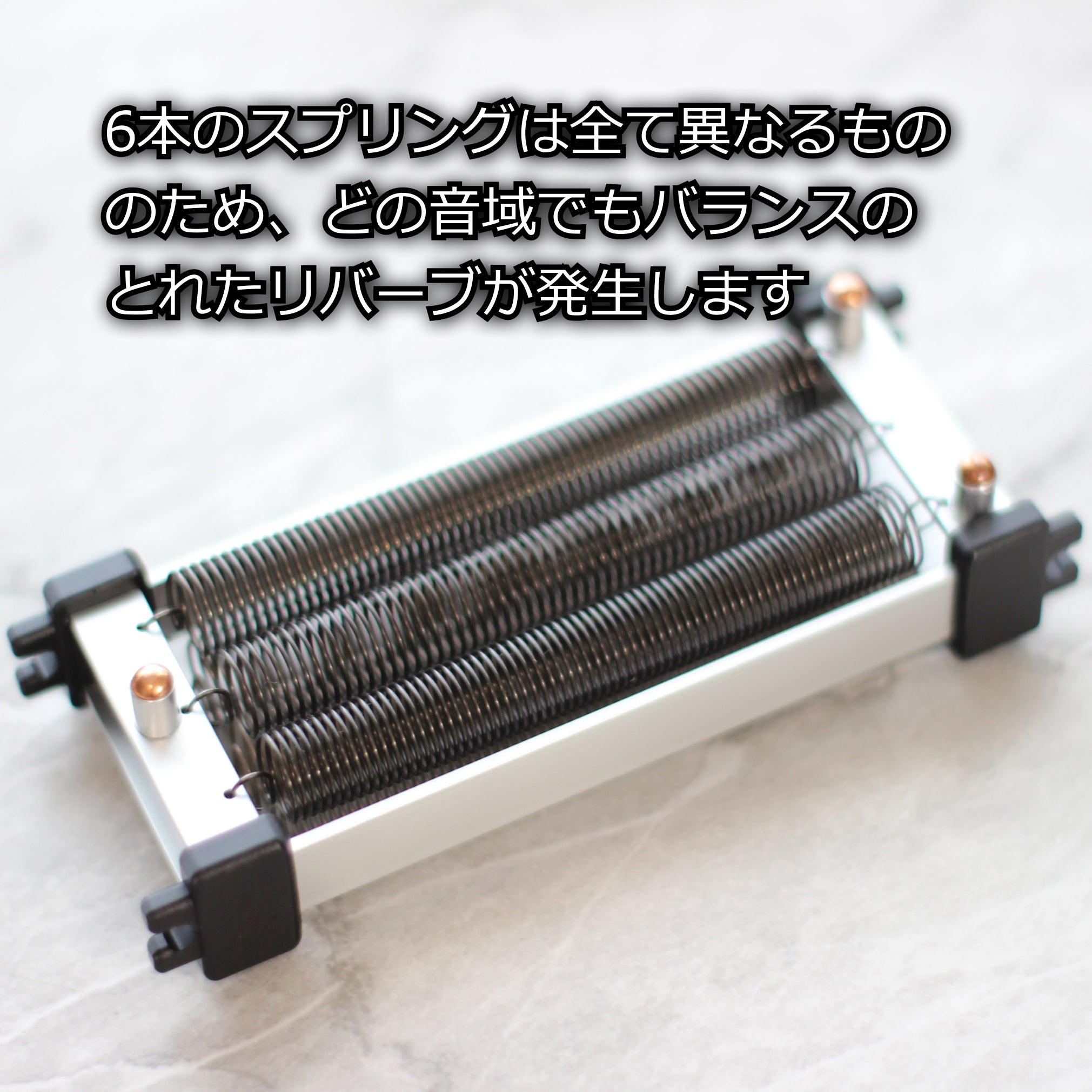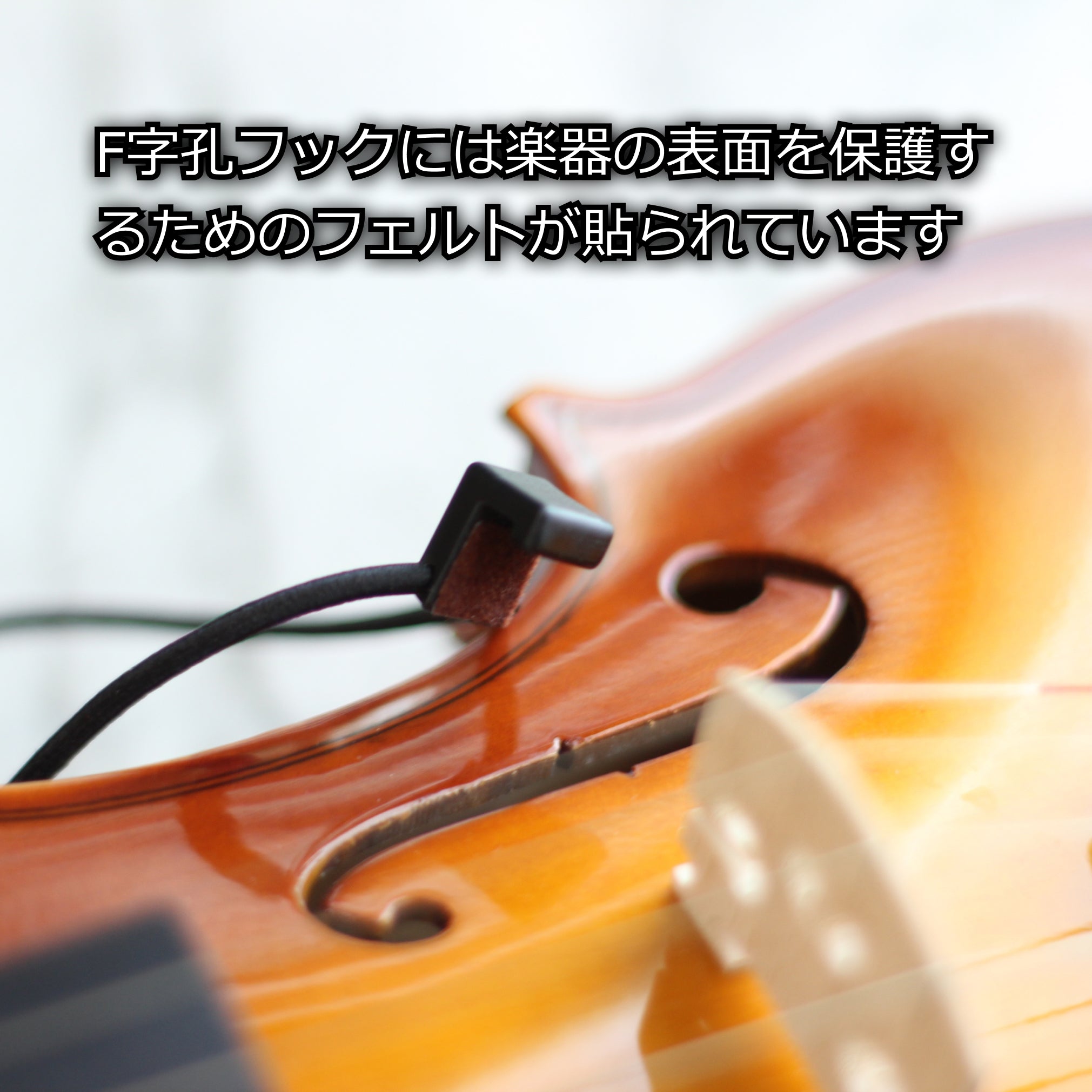 natu-reverb VN-1 (reverb for violin/viola/cello)
Shipping to Japan only
*If you live outside Japan, please use our forwarding service.
This is a new product that adds analog reverb to the violin. (Patent number 7174457)

When attached to the back of an instrument, the sound spreads out as if you were playing in a hall.
It captures vibrations directly from the violin and generates reverb by returning the vibrations generated in response to the six springs to the violin.
Since it does not use electricity or require any processing of the instrument, you can enjoy natural reverb with peace of mind.
■ Compatible instruments
Can be attached to general violins, violas, and cellos with F-holes.
The length of the included cord varies depending on the type of instrument.
■ How to install
1. Remove the shoulder rest from the instrument side in advance.
2. Attach the mounting cord
3. Adjust the length of the cord
4. Attach the reverb to the back of the instrument *Please watch the video for more details on how to attach it.



 ※上記のほか、銀行振込もご利用いただけます
 ※キャリア決済やAmazon PayはBASE店でご利用可能です

---
[Body size and weight]
Size: 14.5cm x 5.5cm x 3.5cm (length, width and height)
Weight: approx. 70g

[About the length of the installation cord]
The length increases in the order of violin, viola, and cello.
It is possible to attach a viola to a violin and a cello to a viola, but the extra cord may get in the way of playing, so please choose a cord that matches the compatible instrument as much as possible.
[What is included in this product]
VN-1 main body, installation code, manual, case
▼ Item list
You can choose items by musical instrument
This product has no reviews yet.