About Logic Wave
What is Logic Wave?
Logic Wave is a new manufacturer launched in March 2022 by Keizo Ishibashi, a professional player of acoustic instruments such as guitar and mandolin.
At Logic Wave, acoustic instrument players themselves plan and develop products.
We aim to create a product that not only makes you think, ``Wow, this looks interesting!'' but also makes you think , ``Why didn't this exist before?'' after using it.

On average, we go through over 50 prototypes before a single product is completed.
On the other hand, we strive to eliminate complexity at the commercialization stage so that our customers can enjoy the product simply and in the end.


- Origin of Logic Wave -
It comes from the development philosophy of pursuing
a ``wave-like sound experience'' based on ``
logic, both physical and empirical
.''
Please pay attention to the dealer
In order to deliver products directly to customers and provide support, sales are limited to official online stores only. Please note that this item is not available at musical instrument stores, Amazon, Rakuten Market, etc.
In order to ensure a safe shopping experience for our customers, please be sure to purchase from the official store below.
[Store/site directly operated by Logic Wave]
Official store (currently displayed site)
https://logicwave.jp
natu-reverb product site
https://natu-reverb.com
Old store (BASE store)
https://natureverb.theshop.jp

Fake sites claiming to sell Logic Wave products have been discovered in search results on Google, Yahoo!, etc.
Please be careful not to click on such sites. ( Click here for details )
~To customers before purchasing~
Would you like to sign up for our e-mail newsletter to receive great deals?
If you sign up for our e-mail newsletter, we will give you a discount coupon that you can use on your first purchase.
If you no longer wish to receive the newsletter after registering, you can unsubscribe from the link in the email, so please feel free to register first.
Go to email newsletter registration screen
Product list
Save 10%
Sale price

¥14,850
Regular price

¥16,500
4.6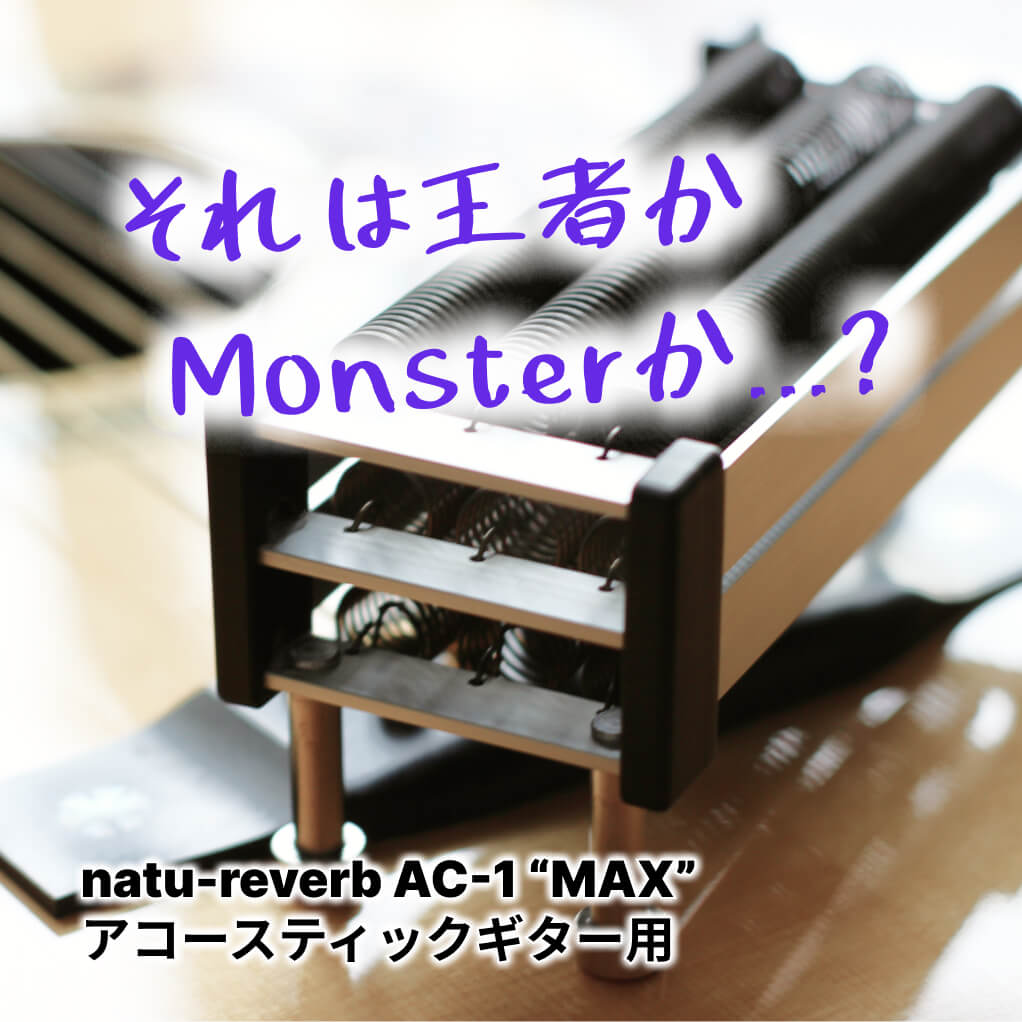 Save 10%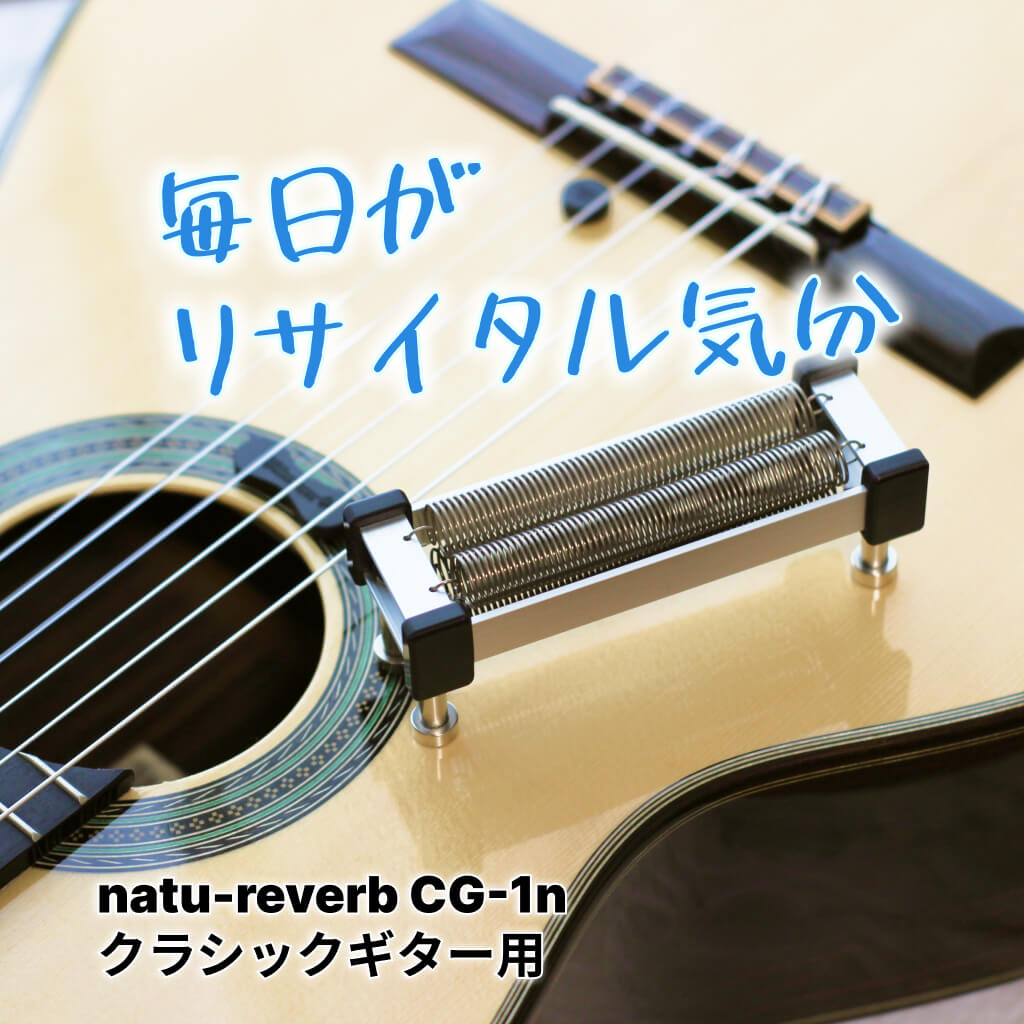 Sale price

¥14,850
Regular price

¥16,500
4.7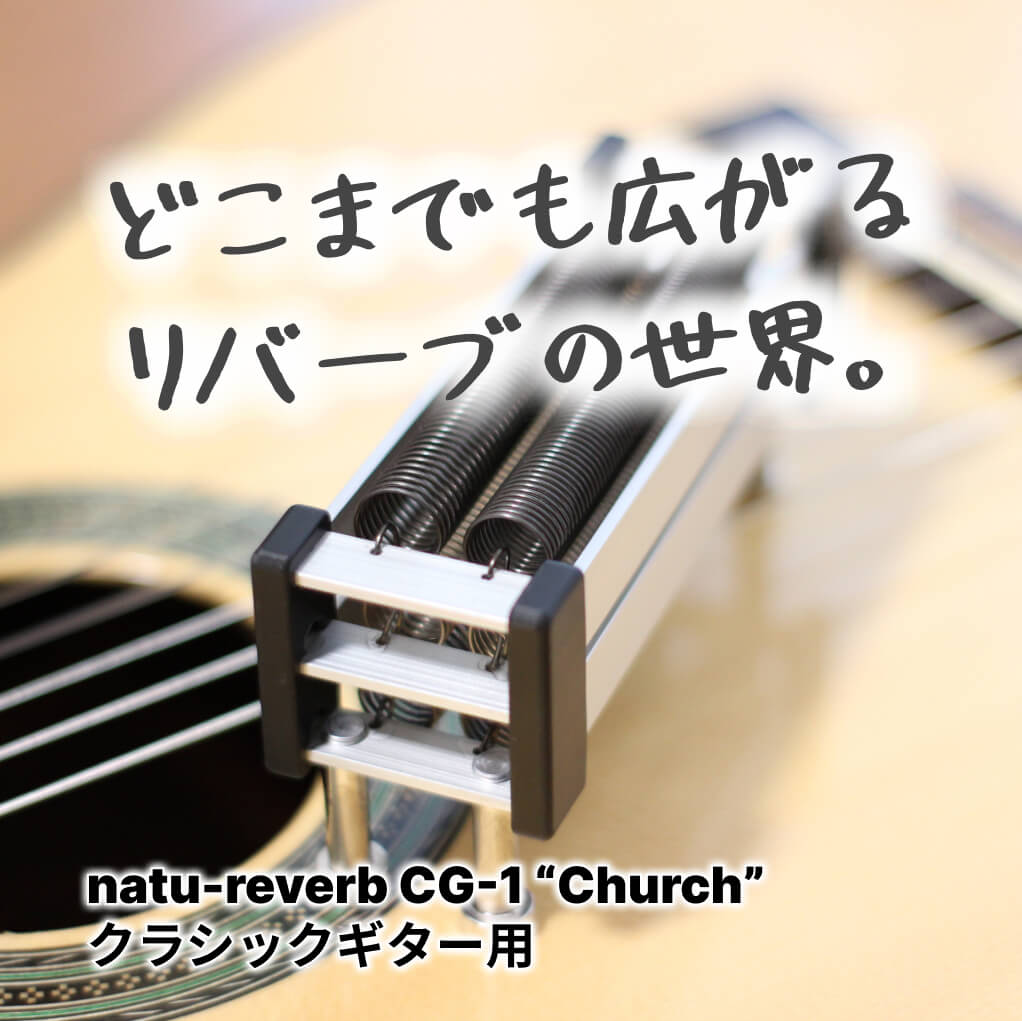 Save 10%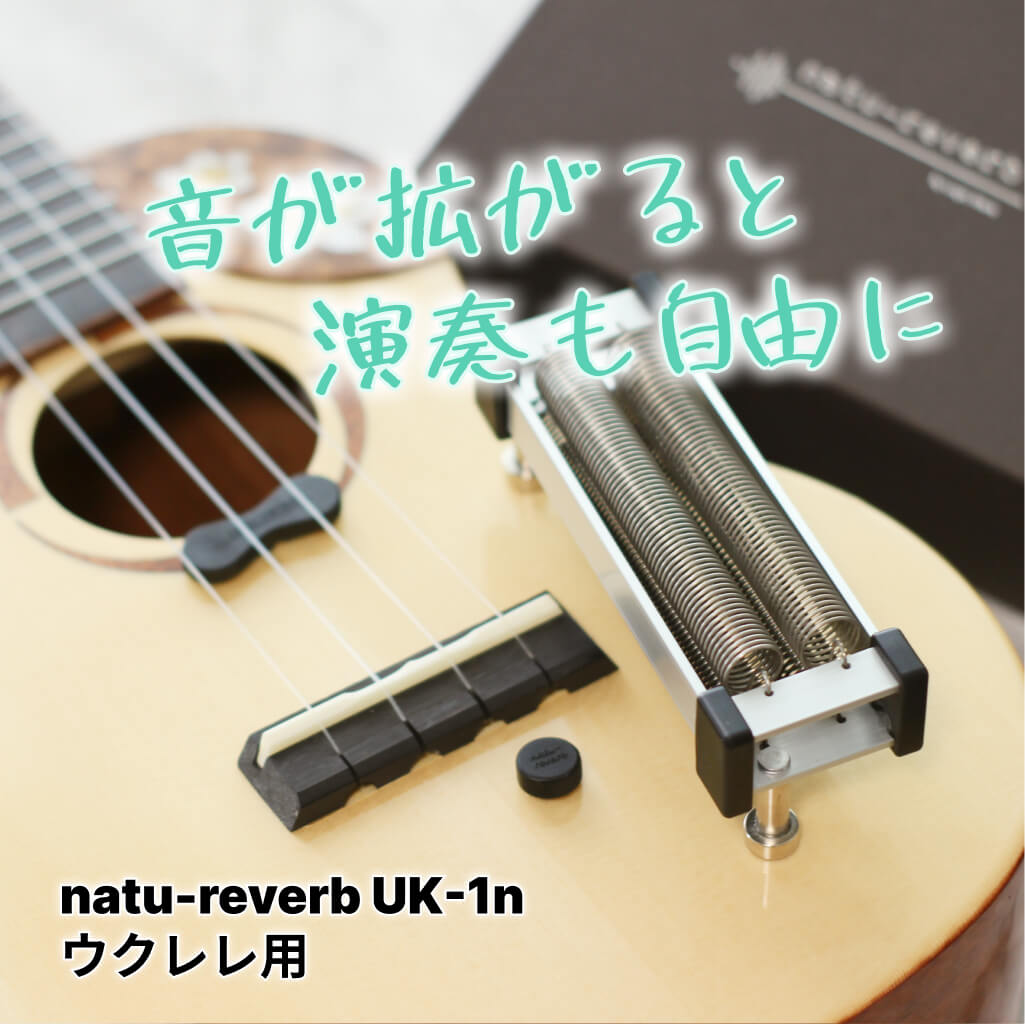 Sale price

¥14,850
Regular price

¥16,500
4.5